I've been playing the lute since 1986, when I took it up at the end of my undergraduate years at Grinnell College , where I was just in the process of completing a degree in English and philosophy.  Before that, growing up in the USA (and partly in Germany), I had played the guitar (and various other instruments) all my life. In 1987 I moved to London, where I spent two years as a postgraduate lute student at the Royal College of Music, studying with Jakob Lindberg, whose recordings first attracted me to the instrument. By 1989, I was performing with a few UK-based renaissance ensembles, mainly The Lute Group (with Christopher Wilson and Shirley Rumsey), The Dowland Consort (directed by Lindberg), and, soon afterwards, The Rose Consort of Viols, Musica Antiqua of London, The New London Consort, Musicians of the Globe, and others. For a few short years (until the mid-1990s), I made my living, as most lutenists do, as a continuo player, doing many concerts, recordings, and tours with the leading baroque ensembles of the time, many of whom are still going strong.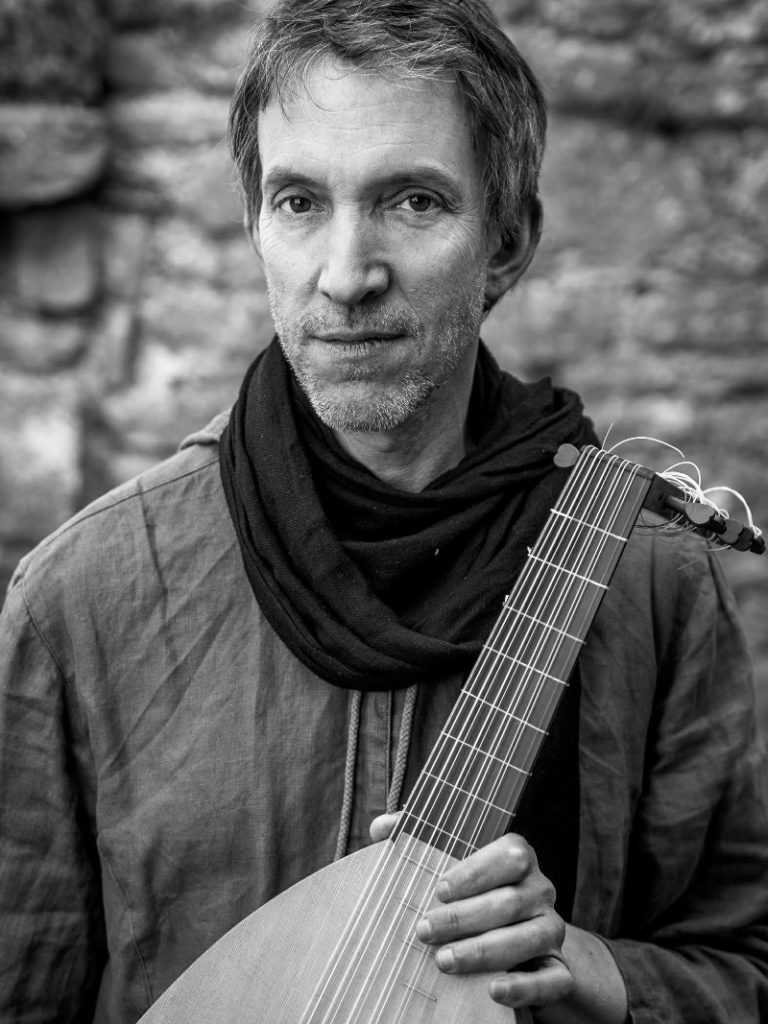 Then, around 25 years ago, I made the decision to focus entirely on pre-baroque music (and a certain amount of contemporary music). My main reason for this was the strong conviction (which I still hold) that doing proper justice to the renaissance lute repertoire requires a much greater commitment of time and energy than I could give it as a continuo player with a sideline in renaissance music. Since then, I've performed with a great many inspiring and excellent singers and ensembles, specialising in lute songs and ensemble music. A few of the collaborations that have meant the most to me are: lute songs with Helena Ek, Catherine King, John Potter, Clare Wilkinson, Emma Kirkby, Michael Chance, and Barbara Bonney; ensemble work with The Rose Consort of Viols, Musica Antiqua of London, Alternative History, The Dowland Project, lutenists Ariel Abramovich, David Miller, Elizabeth Kenny, and the late and much missed 'ūd player Adel Salameh. Finally, and most importantly, there is Pellingmans' Saraband, a duo with my wife, the viol player Susanna Pell.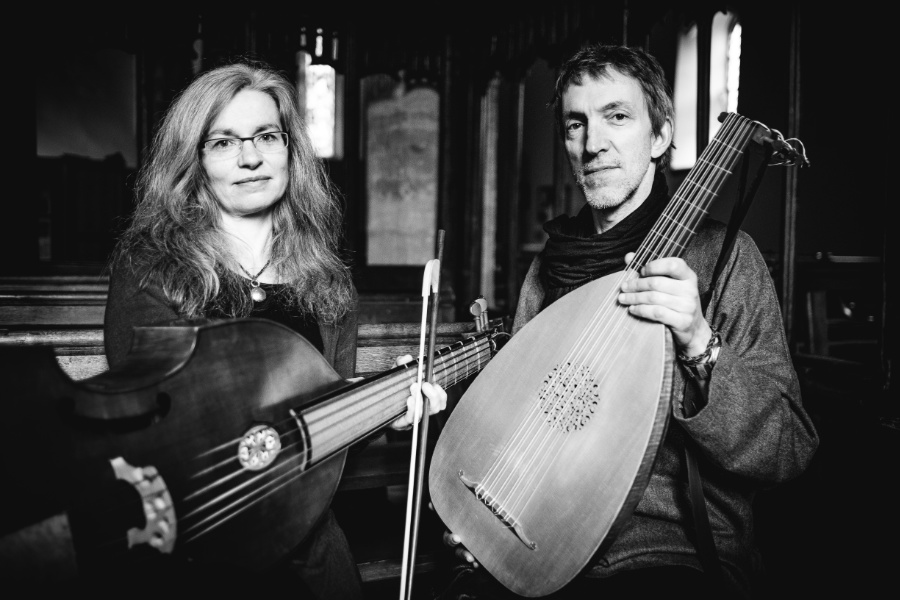 In the last few years, I've spent a great many long train journeys creating arrangements and transcriptions for performance with John Potter and the ensemble Alternative History, a few of the fruits of which can be heard on our first disc for ECM, entitled Amores Pasados. The arrangements include a large body of music by Peter Warlock, E. J. Moeran, and other 20th-century composers, along with new material written for our ensemble by Sting, John Paul Jones, Tony Banks, and Peter Erskine, giants of rock and jazz whom I've admired all my life. My interest in, and love of, performing improvised music has also grown a great deal during that time. A sixteenth-century lute player would have spent a significant amount of time composing, arranging, and improvising, so I reckon I'm spending my time in an entirely "authentic" way.
During an intensive period ranging from the late 1990s to the early 2000s, I made a series of solo lute albums (see discography page), in which I focus on undeservedly neglected repertoires (such as intabulations) and composers (like Bakfark, to whom I hope to return). The solo project closest to my heart is my (still unique) album of sixteenth-century lute settings of Josquin Des Prez [link to this album in the discography/CD shop]. I am currently near the final stages of putting together a new solo album (the first one in a very long time), which is entitled Inviolata, and which continues the theme of Josquin intabulations, focusing this time specifically on Marian motets by Josquin, and featuring my own intabulations along with sixteenth-century settings.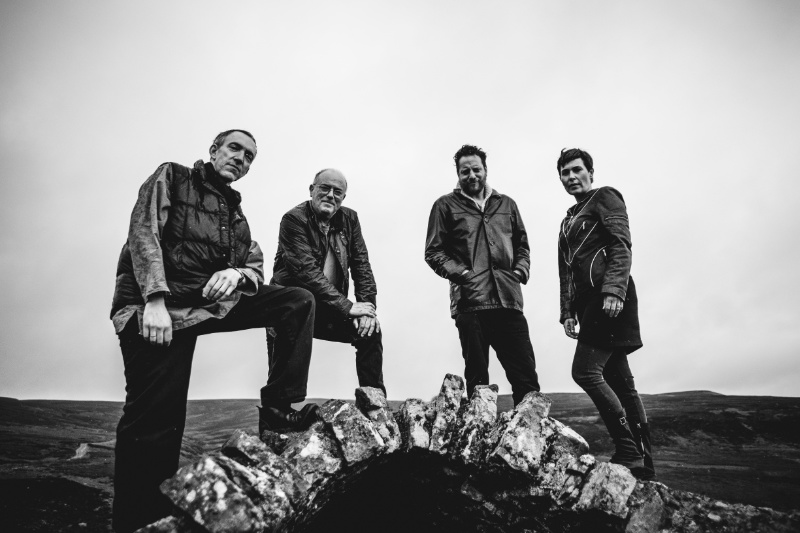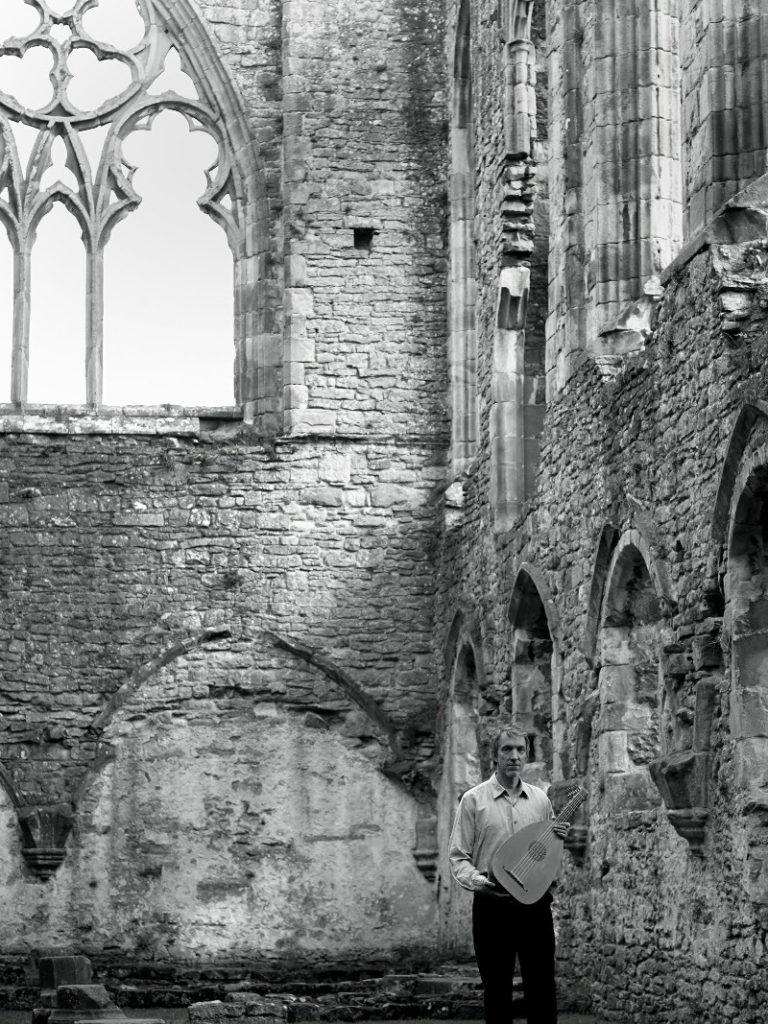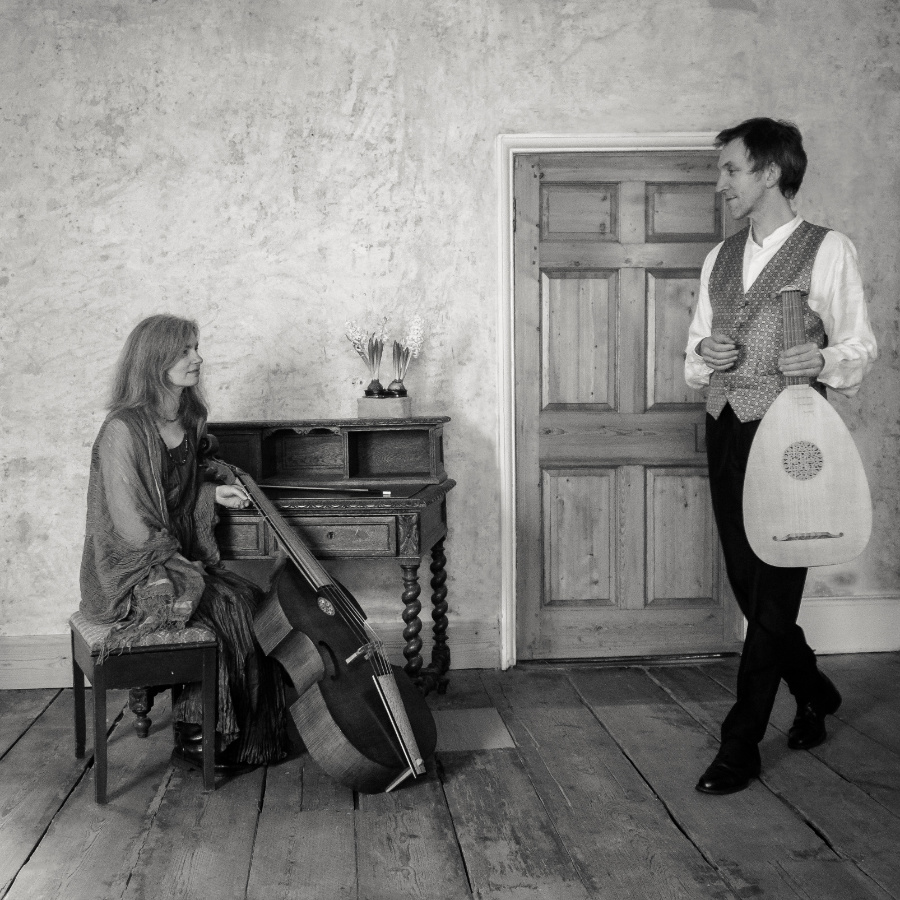 Along the way, I also trained as a teacher of the Alexander Technique. Although these days I do hardly any "pure" AT teaching, I use the Technique constantly in my playing, in my life, and very much in my teaching. It's not an exaggeration to say that it informs all of my thinking and doing.
Over the years I've played on a good many film soundtracks. Examples of high points for me included solo lute work on the Lalo Schifrin score for The Bridge of San Luis Rey (2004), playing for John Williams in the third Harry Potter film and for Howard Shore on The Hobbit, and arranging and performing the lute solo featured in Wolf Hall, for BBC television. I also had the great pleasure of contributing lute to a track on Joni Mitchell's Travelogue album (2002).
Lute teaching is becoming an ever larger part of what I do. I teach from home, from The Early Music Shop, from various academic institutions, and I'm now doing Skype lessons with people in far-away time zones.
In 2007, Susanna and I moved to North Yorkshire with our daughter Edie. Since that time we've chosen to allow our life and work to unfold at a somewhat more sedate pace. Zan and I have both given up flying for work, no longer playing in the far east and the Americas, for instance. But I regularly spend up to 3 days on trains to get to gigs in places like southern Spain and Eastern Europe. It's an adventure, it's my transcribing/arranging time, and it's a great excuse to view the world in real time, and to indulge my photography hobby.