María Cristina Kiehr, Ariel Abramovich, and Jacob Heringman at the Mare Musicum Festival, Roquetas de Mar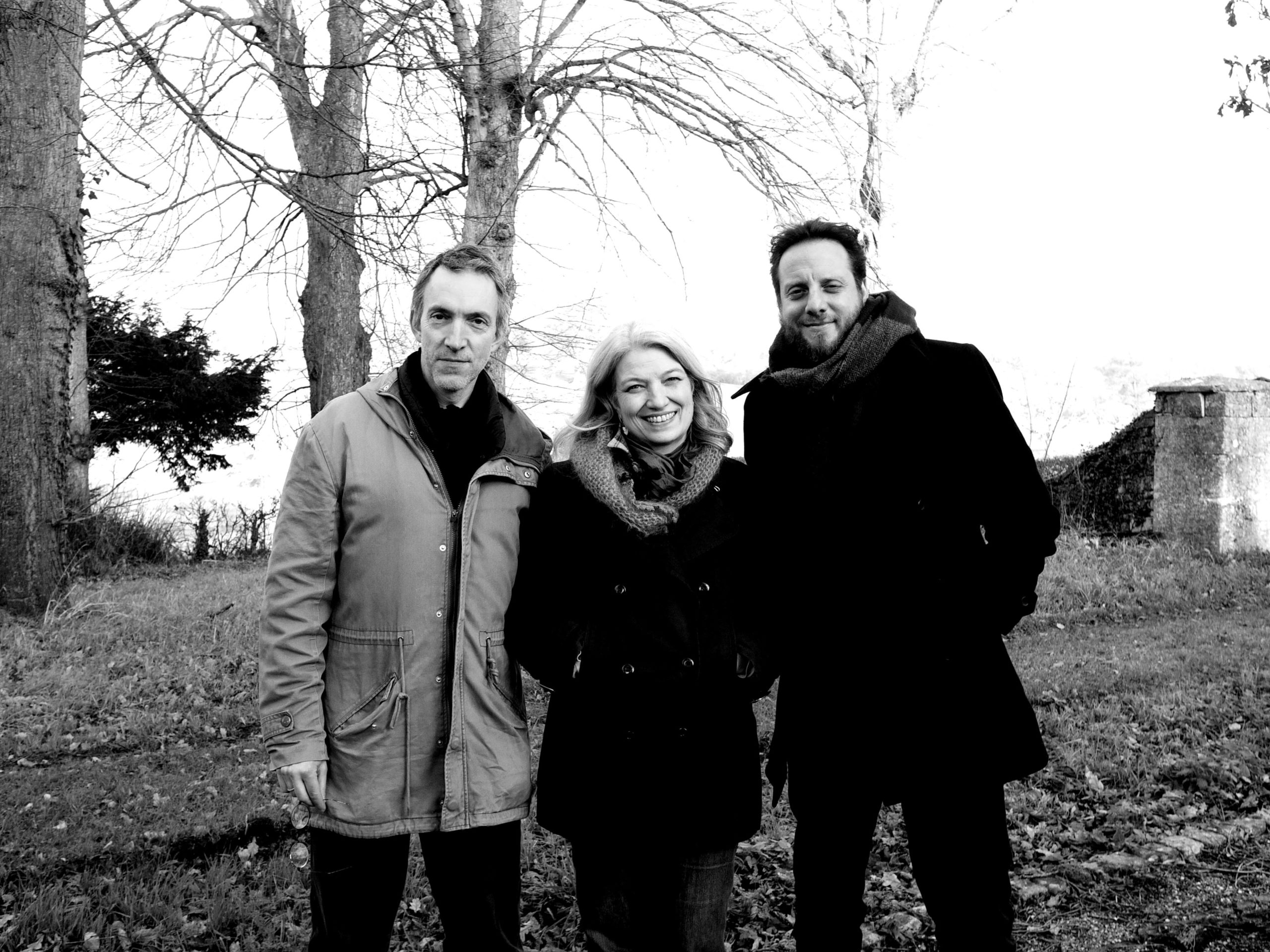 On 12 July 2020, in the Mare Musicum Festival in Roquetas de Mar, I join with the duo of María Cristina and Ariel to perform a beautiful programme of Spanish music devised by Ariel. It features music from this release, and from this one too, and promises to be a treat for lovers of renaissance music.
Details of venue and start time to follow.